Find out About recent work on the Commons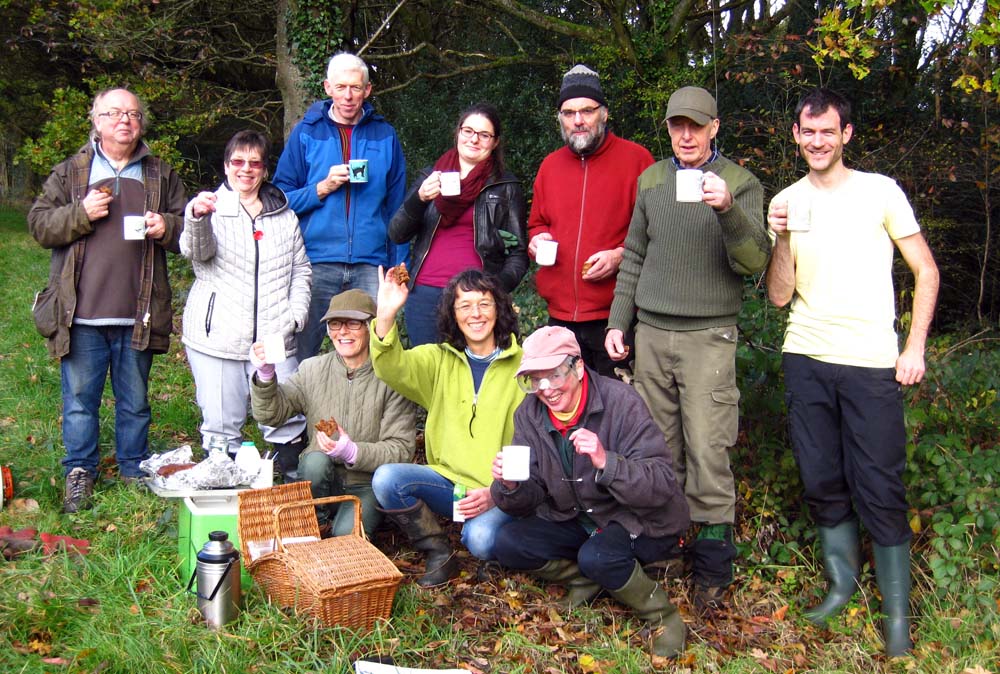 Maintenance of the Grassland Areas
One important task for HCCPS is the management of the grassland, and the control of the large areas of bracken within it. We have decided, in conjunction with Christine, that the best way to manage this is with a careful cutting regime, designed to keep the bracken under control and to encourage the acid grassland plants to thrive, whilst choosing the timing of the work sensitively to allow wildflower seeds to set and butterflies and other insects to breed.
Grassland Management:
James Jolliffe continues to carry out routine grass cutting as well as many other jobs on the Commons. We appreciate his help and advice and have had many positive comments from the public on his work.
Gorse/Heather Management: David Dennis has been using the Society's Tree Popper to remove some of the gorse plants from the heather area though of course gorse is also a useful plant and we are not trying to eliminate it. We are considering how or whether to extend the heather area
Pond Work:
Pallett's Pond - Work has continued on the pond, now that the leak has been plugged and the water level is considerably higher in the summer months:
The pond edge has been 'landscaped', to improve its appearance.

The invasive sweetgrass has been removed again this autumn, as it was in danger of covering all of the open water. This may need to be repeated every three years or so.

The New Zealand Pigmy Weed is being controlled by removing the large mats of it which form on the surface. We may need to look at different solutions in the future.
We continue to have a problem with goldfish breeding in the pond. Please do NOT add any fish to this wildlife pond, but find other ways of disposing of unwanted stock. Many thanks.
Stump Grinding
Following the tree removal on the top ride and near Horseblock Lane in the last couple of years, we have done some more stumpgrinding in areas which we are hoping will return to grassland over a period of a few years. The cutting done this autumn will start this off and we hope to continue cutting these areas so that trees do not start to invade again.
Tree Popper
The Hilltop Commons Conservation Group has been widening paths and rides, and will continue with this work as the years go on. One of the plants that grows quickly in all directions is the holly, a beautiful tree, but not so great when it fills the understorey of the woodland and closes the paths through it. So this season we have been trying out a tool called a tree-popper which can lever small trees out by the roots. It has been successful with trees up to about 5 years old and we hope to try it on brambles so that we don't have to cut them repeatedly each year alongside the paths and rides.