Welcome to Hawridge and Cholesbury Commons
42 hectares of common land
designated as a county wildlife site
Latest News
Our latest Newsletter is now available to read here in full.
Permissive Rides v Bridleways
There have been a number of sightings of cyclists on the Bottom Ride recently. If you happen upon someone cycling along there please point out to them that no cycles are allowed on the Commons. They may be under the mistaken belief that they are cycling on a Bridleway, where cyclists are permitted to ride, but we have no Bridleways on the Commons and vehicles, including cycles, are expressly forbidden in our By-Laws unless with the permission of the owner.
There have also been some instances of horse-riders using the footpaths, which churns up the paths, making it difficult for walkers. Please stick to the rides or the roads if the rides become too boggy.
Fitter, Slicker, Litter Pickers
Fitter, Slicker, Litter Pickers: David Dennis's initiative to help make litter picking a little easier has had a great response and seven local people who regularly pick up litter on their walks on the Commons have now received their handy 'litter grabbers'. These are really useful for those hard to reach crisp packets caught up in the brambles. If you missed out on a free grabber in the first batch but would like to help we would be happy to provide you with one. Please email David ddennis48@outlook.com . Many thanks to all who help – One keen volunteer, Ruth Wright thinks she will need another bin for all of the rubbish she has been collecting. Well done, Ruth! I hope that everyone else is enjoying seeing less litter around.
Owl Box Project
Lynne Lambert from Bucks Owl and Raptor Group was delighted to report that the boxes on Christine's land nearby have produced Barn Owl and Kestrels offspring this year. They have now been ringed for future monitoring. Christine said 'Thanks to the HCCPS conservation society for encouraging me to put boxes up. If you buy their calendar this year you may see the barn owl chicks as well!'
Our Ponds
Pallett's Pond seems to be recovering well after the dredging work earlier in the year and it was home, briefly, to a mother Mallard and ten ducklings. Both ponds have lots of frog and toad tadpoles.
Conservation Group
Although the winter work has finished, several volunteers will still be busy over the summer months, cutting the paths and rides and controlling the bracken by cutting it when two fronds are open. This is to reduce the vigour of the bracken in order to give the finer herbs and grasses a chance to flourish.
We now need volunteers to help with the tractor work. Volunteers need to have a full driving licence and to have driven regularly for at least 5 years. We can provide some informal training on how to drive the tractor and in the use of the swipe. Please get in touch with Isobel if you are able to help volunteer@hawridgeandcholesburycommons.org.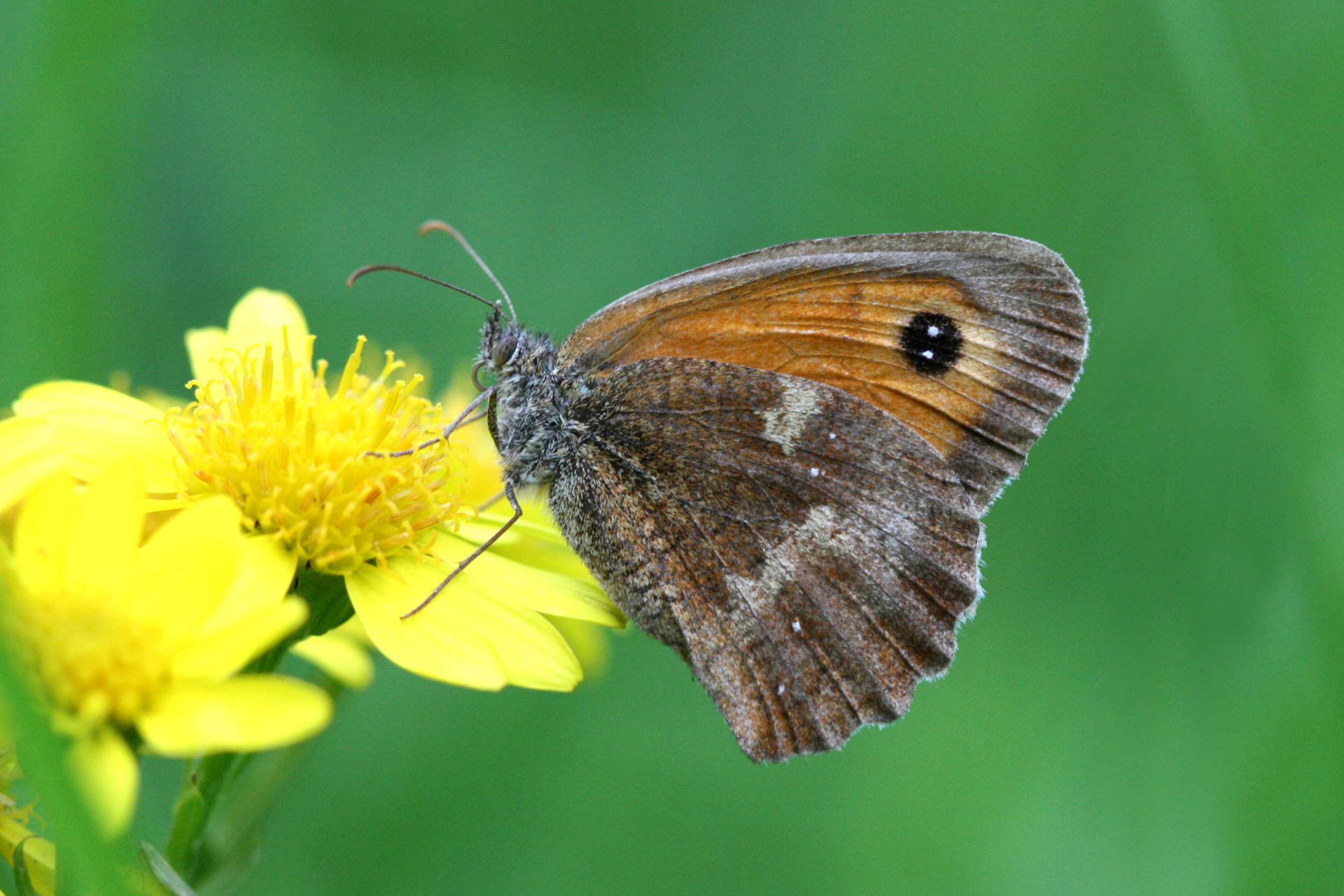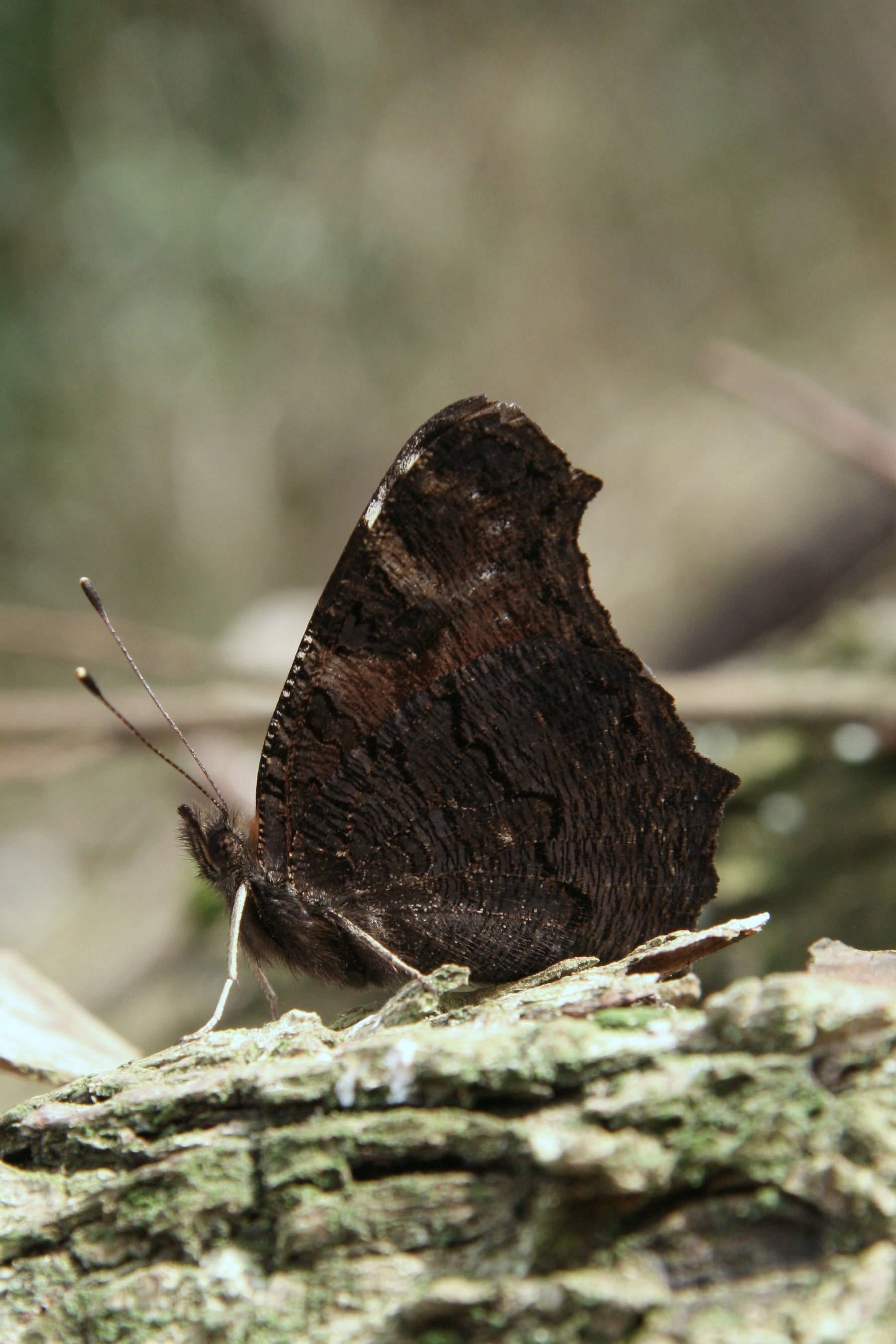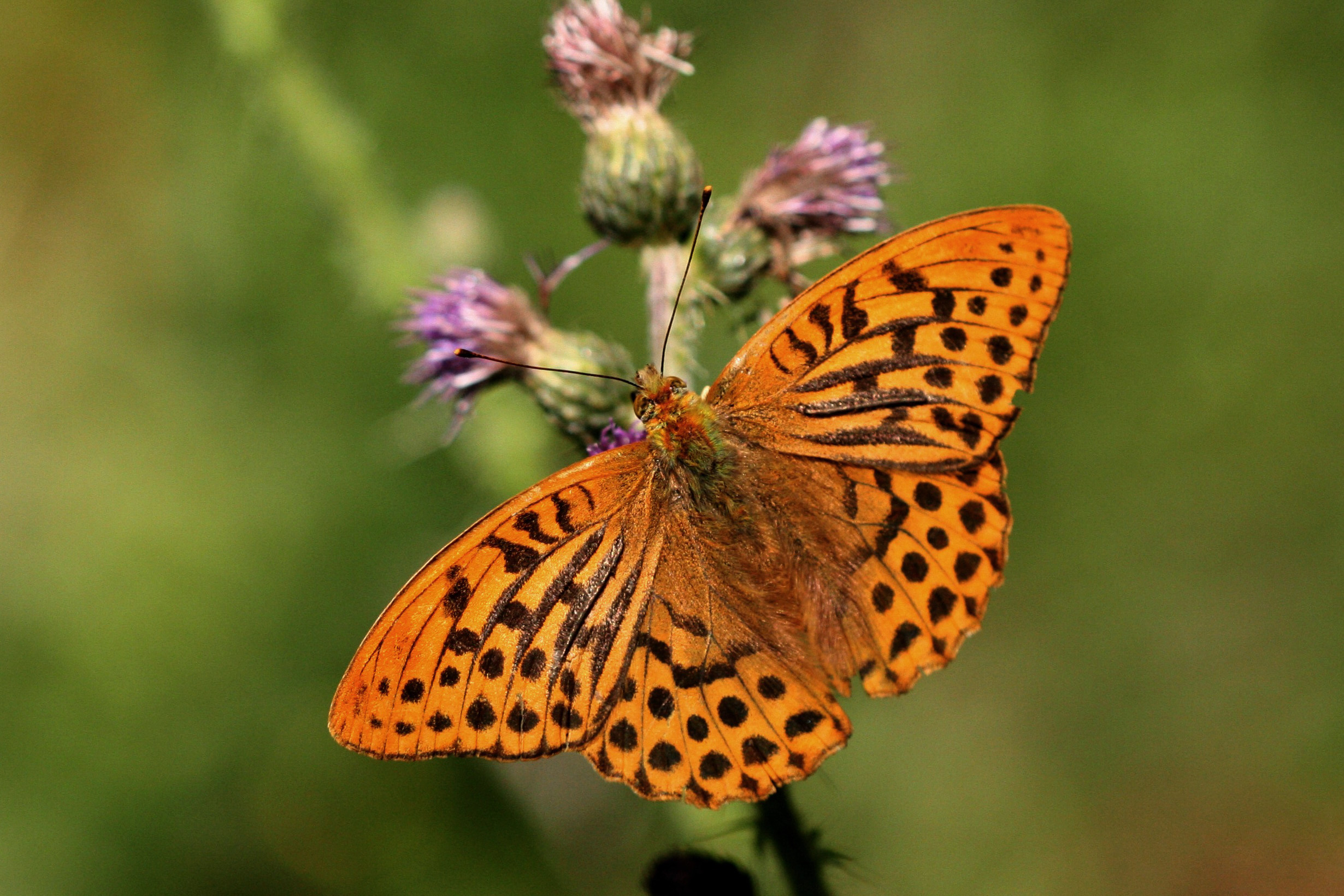 A variety of butterflies and moths can be found on the commons depending on the season. For more information visit our stunning photo gallery courtesy of local photographer David Dennis, Chairman - Butterfly Conservation.
Due to a variety of conservation programmes undertaken by the Hilltop Commons Conservation Group wild flower numbers and species variety have increased on the commons.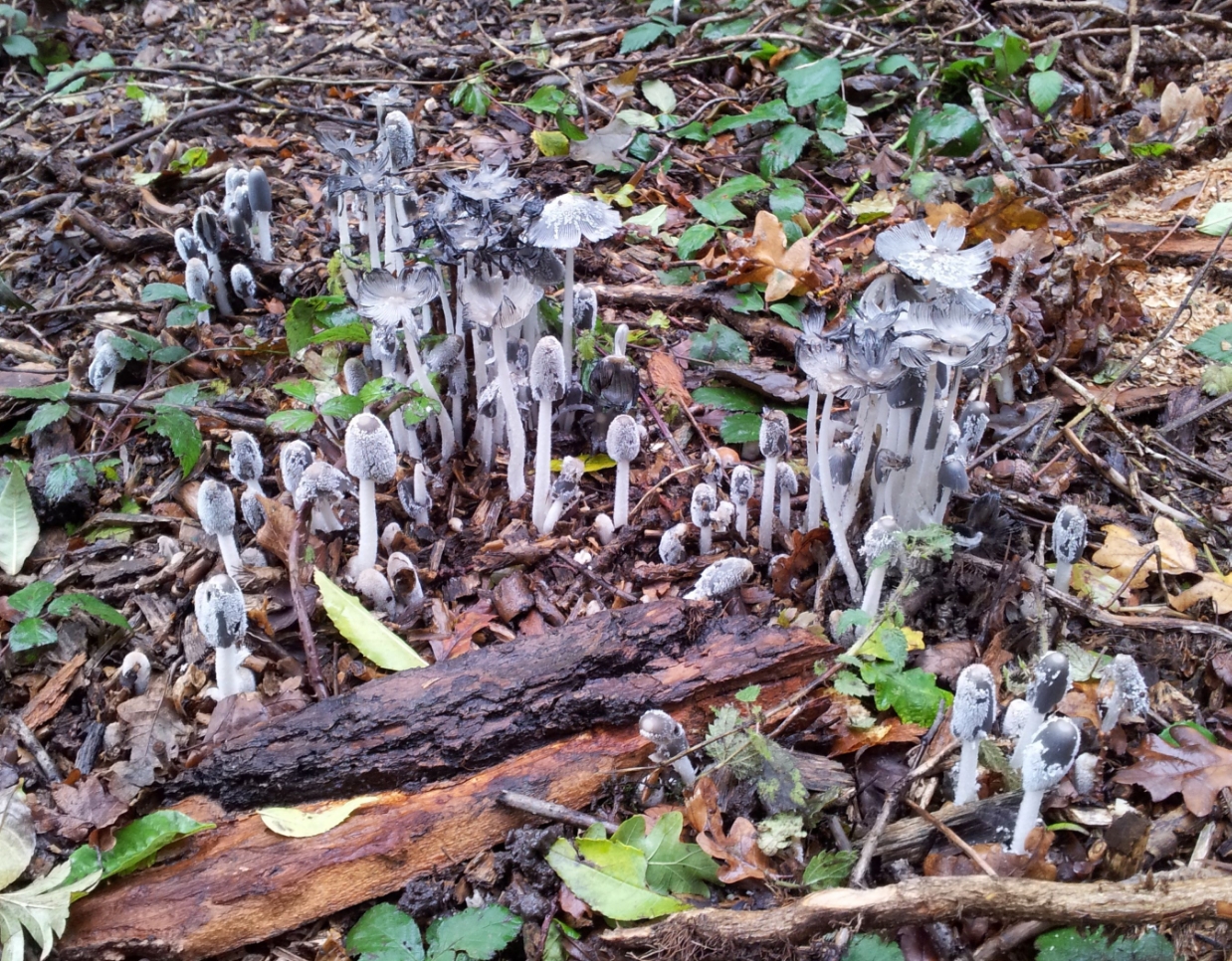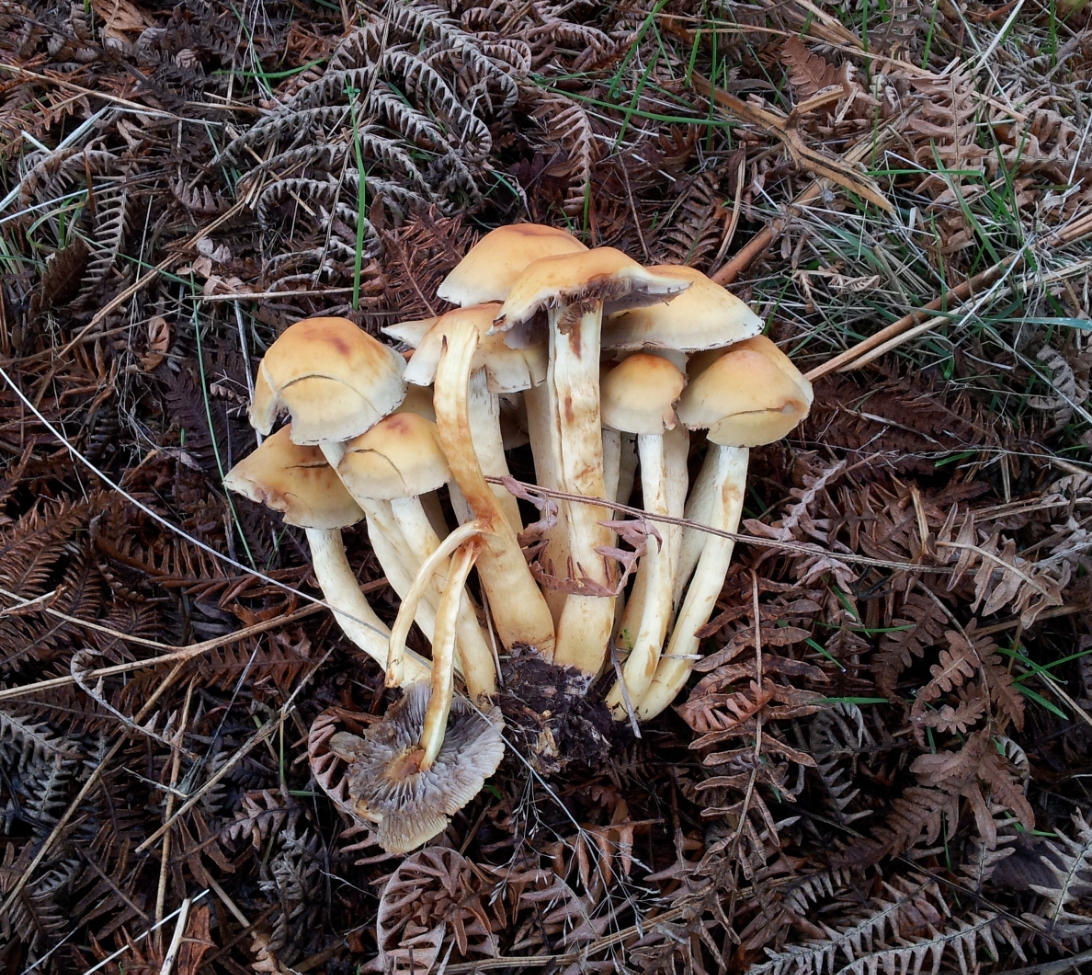 Fungi are especially prolific in all their shapes and forms around the commons due to a sympathetic habitat which allows dead wood to be left on the ground.
Hawridge and Cholesbury Commons comprises 42 hectares of privately owned common land, consisting of about 25% grass and bracken with woodland forming the remainder. The owner and the local Preservation Society manage the Commons which are designated as a County Wildlife Site.