The Hawridge & Cholesbury Commons Preservation Society (HCCPS) was set up in 1967 to work with the owners of the Commons amid concerns for their management as woodland was rapidly encroaching the previously open land. We have records of all those that have been involved with the Committee since 1967 and the number of years that they have contributed.
Much of the Society's work continues to be focused on keeping areas open for public access and, without the work of the Society in carrying out this vital work, much more of the Commons would now have become impenetrable scrub.
In general we have not had the necessary resources to deal with the scrub and wooded areas and we have welcomed the forestry work undertaken by the current owner, Christine Stott, to bring these areas under management. Working with Christine, we are able to keep the mixed habitats of the Commons which lend interest for us as users of this wonderful amenity and a safe haven for many and varied species of flora and fauna.
We have been fortunate over the years to have helpful advice from many experts in their fields and have benefited from grants from the Heritage Lottery Fund and the Chilterns Conservation Board. Over many years we have also had practical help from other voluntary groups such as Hemel Hempstead Conservation Volunteers. Though now disbanded several of their members continue to come with the Chiltern Volunteers. We are also grateful to members of the Get Out There Project from Hammersmith and to the young recruits from RAF Halton.
WHO ARE THE HILLTOP COMMONS CONSERVATION GROUP?
The Hilltop Commons Conservation Group are the volunteers who meet fortnightly from Autumn to early Spring, generally stopping at the end of March so as not to disturb birds which will be nesting soon after this.
Their work is varied but includes clearance of the paths and horse-rides, managing the bracken, tree pruning, and pond restoration. An elderly tractor is used to mow the paths and to cut the bracken.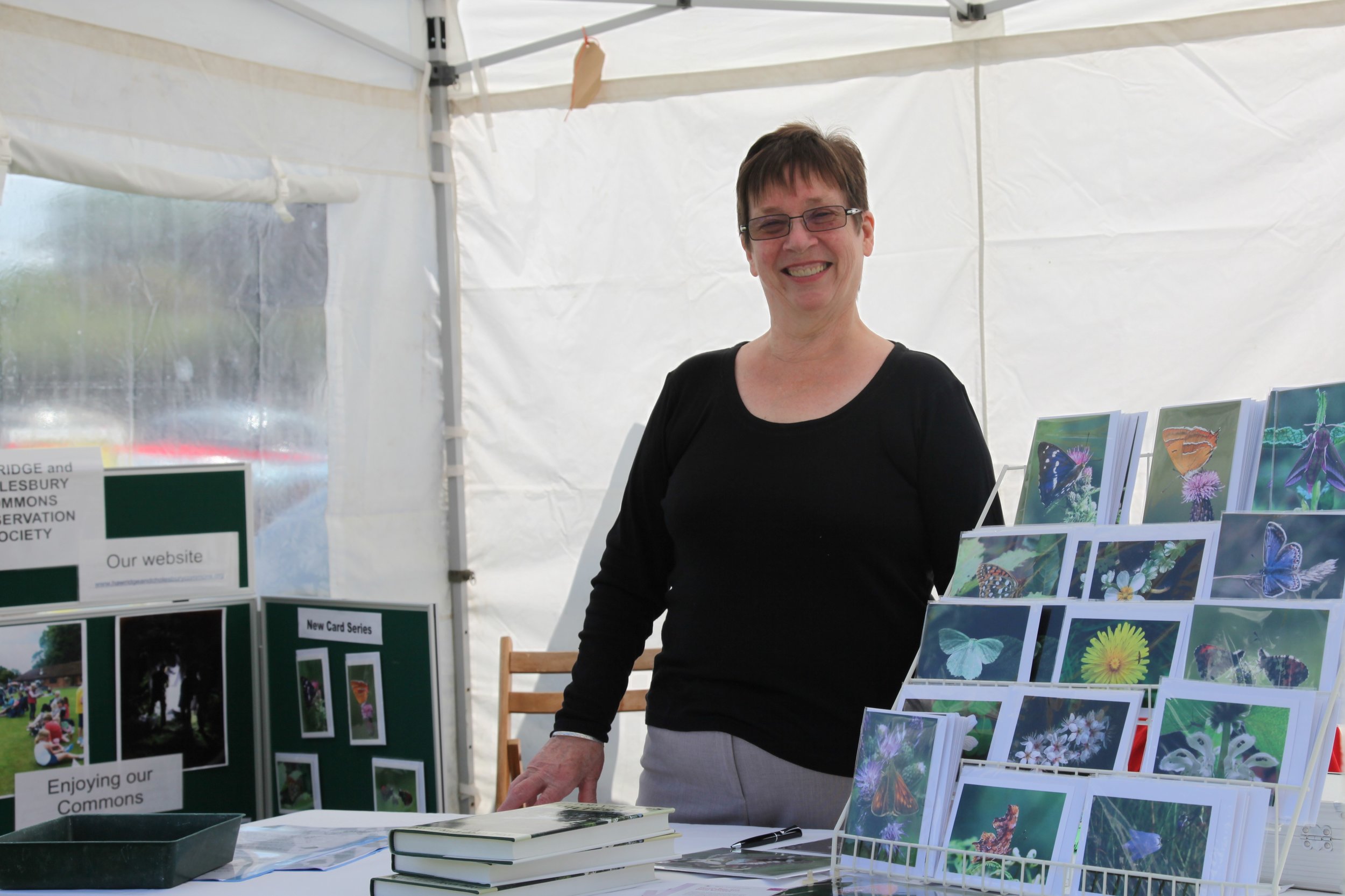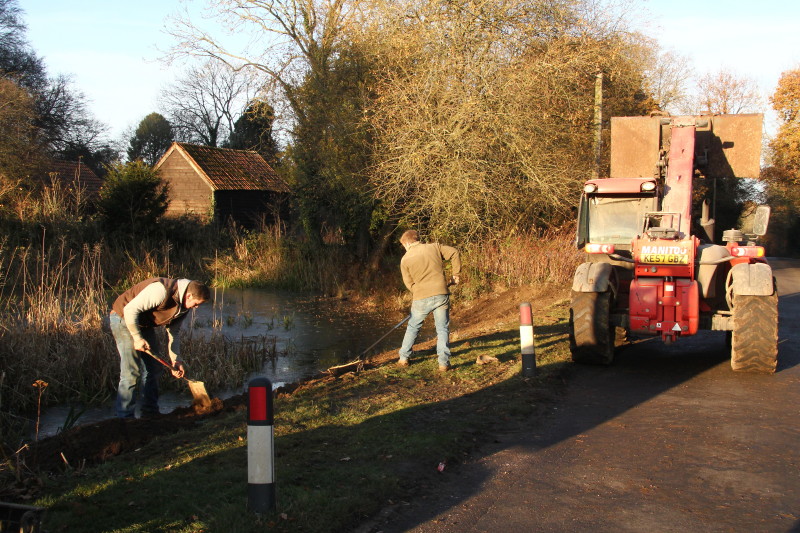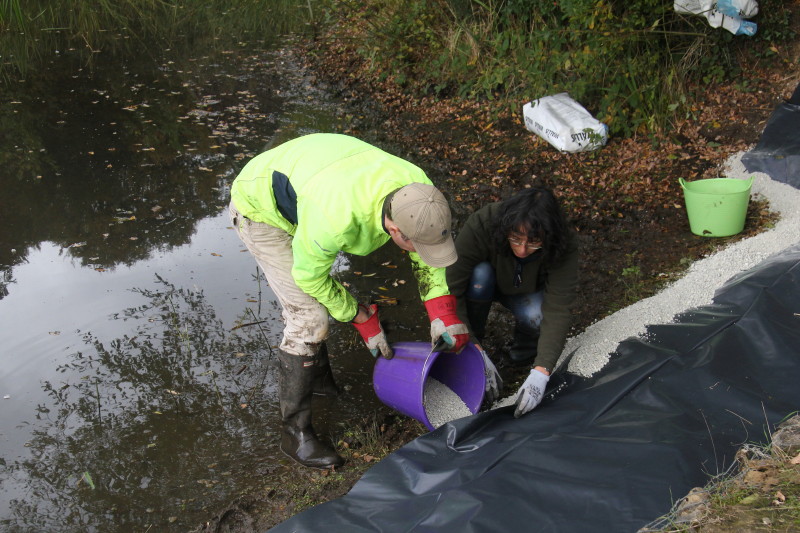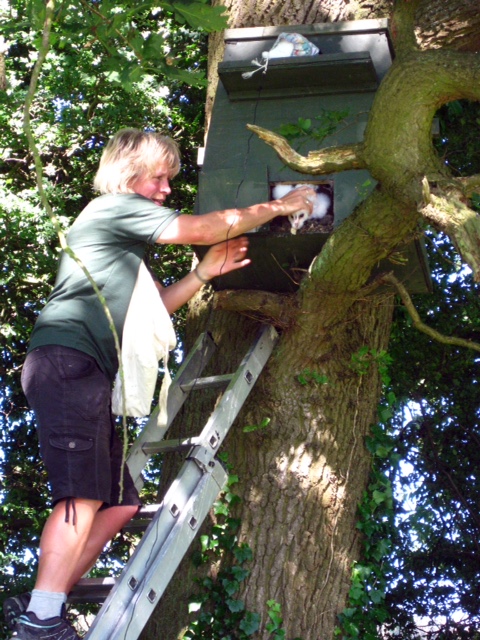 Please help us maintain these beautiful Commons for the benefit of local wild life and people alike. Every donation however small will help us with conservation projects like these across the Commons.
In recent years conservation work has taken greater prominence with the introduction of a successful heather regeneration scheme and a cutting and collecting regime on the open areas to mimic the grazing of the past. This enhances the growth of native plants on the acid grassland areas (rare in Buckinghamshire), which thrive on nutrient poorer ground. For some years we have used contractors to undertake this work, which is too difficult for our little tractor. Contractors have also been used to roll the bracken in an attempt to manage this invasive species.